OUR STORY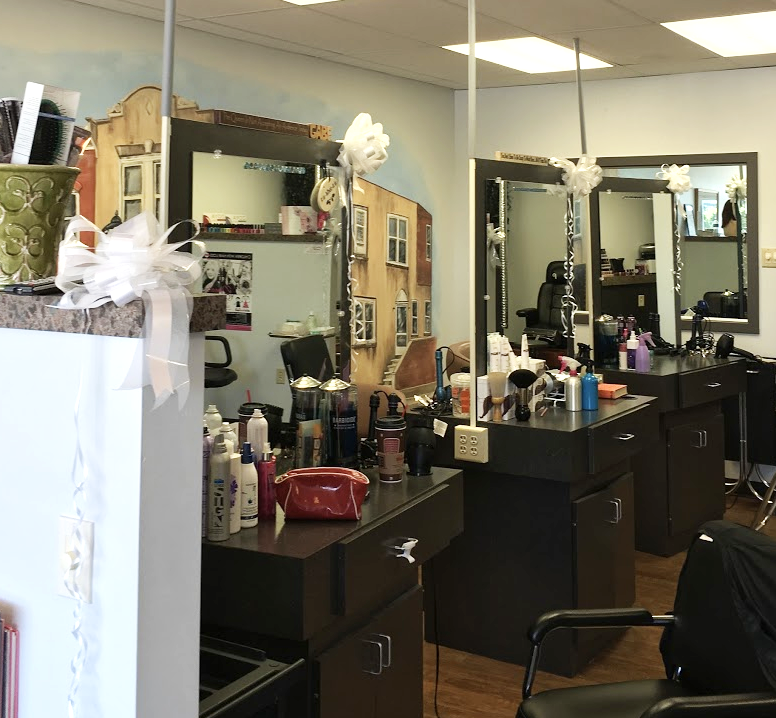 WELCOME TO ALL ABOUT ME
Catherine Kennedy owns and operates All About Me in Wilmington, Delaware.
Her vision was to create an environment that would support a variety of options for the client with chemical sensitivities or a compromised immune system. This concept came about after suffering her own health-related issues. After 35 years in the beauty industry, changing careers was not an option. What became a priority alongside a passion was the need to further educate and research all available options for products that promote health, beauty and wellness.
We are committed to products that are: Ammonia Free, Paraben Free, Wheat and Gluten Free, Formaldehyde Free, and Cruelty Free.
Whether you choose traditional or alternative services, our staff will accommodate your needs.
"We strive for excellence and believe in the products we offer." 
-Catherine Kennedy & The All About Me Staff